Okay So i am making these cute little shorts, not sure if there retro isn or not but they are adorable.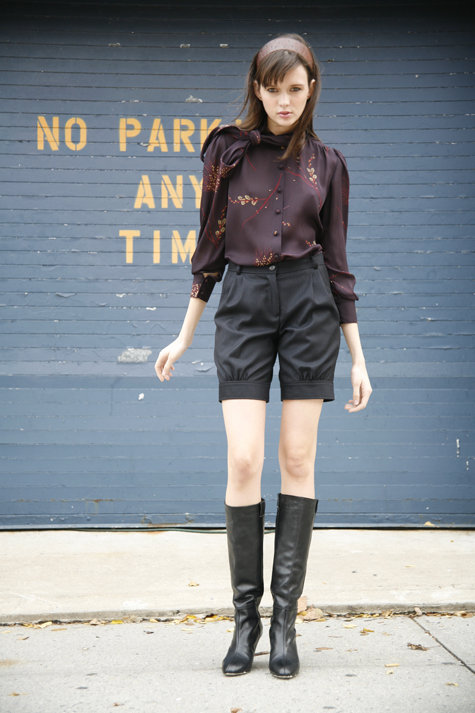 Well I cut out the patten and figured out my size, and i'm stumped about this part of the pattern. I've made lots of bloomers for a show once but they never had a fly extension. And this pattern is not making it easy to decode and the instructions are useless…
Thats the pattern piece i am stuck on, any help would amazing.
Kristina.