I had always loved that style, but gunne sax was not in my radar. Now that I have a name for that style, I am thinking of making a dress.
I am actually considering this one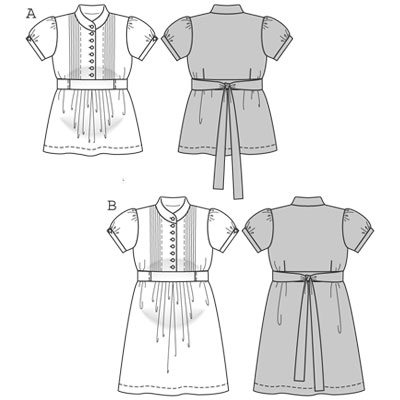 I know it's maternity, but I was thinking white cotton, lace etc. I love the pin tucks as well.This dress does have a mod feel to it, but it could be boho.
What do you girls think?