This year for Halloween, I'm hoping to make a 1920s flapper-style dress, preferably something I can wear again.  I've been looking around for inexpensive pattern options, and stumbled across Mrs. Depew's patterns on Etsy.  After doing a search for pattern reviews, I only found reviews for her lingerie, bras, and bathing suits.  Has anyone made one of her dresses?  Was it complicated to do so without a printed pattern?  I would love to read a review if someone has posted one!
Here are the two dresses I am considering:
Option 1: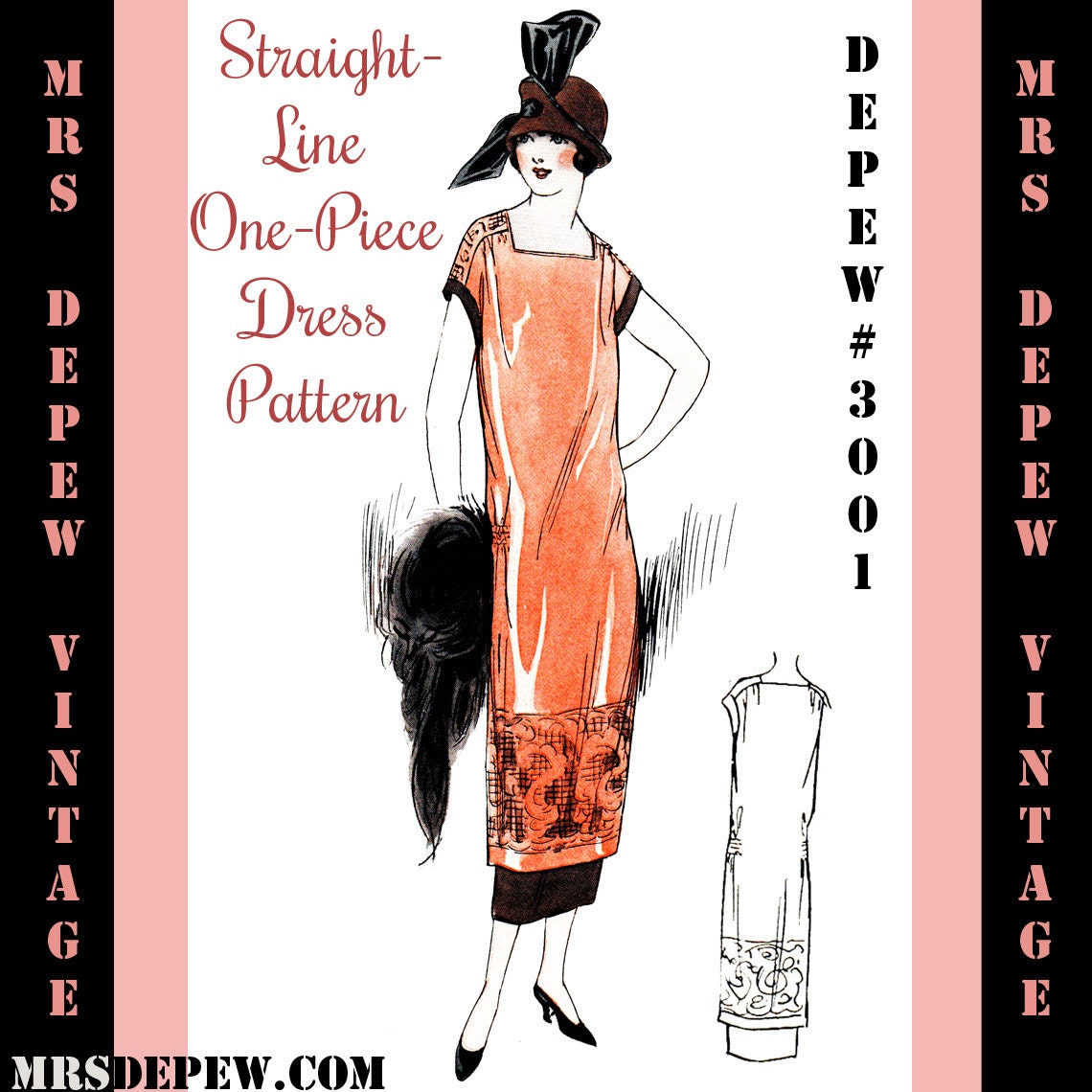 Option 2 (not exactly flapper, but so pretty!)
Thank you for your help!