I thought I would share my Halloween costume on here, which took roughly 9 hours to put together. I get super into this holiday every year, as it's my favourite…
I wanted to create a late 1930's Snow White, making up something that a girl back then would have put together! I used Simplicity 3152, dark navy velvet for the bodice, cream linen for the skirt and sleeves, and a pale yellow chiffon overlay on the skirt. I also threw in some detailing here and there. I am in love with how it turned out!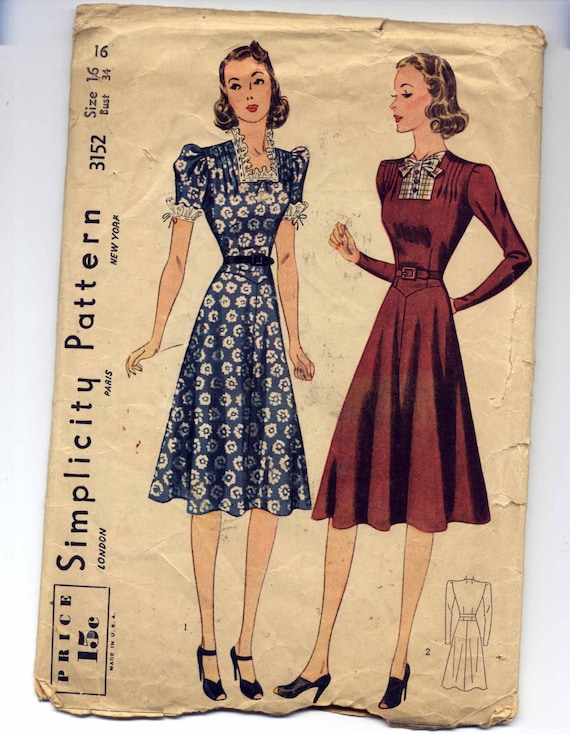 I'm entering a costume contest with this tonight…so here's hoping I win!
For more information or to see more pretty pictures, please head over to http://thespindleandspoon.blogspot.com/2013/10/costume-finished.html
Thanks for reading and Happy Halloween!!