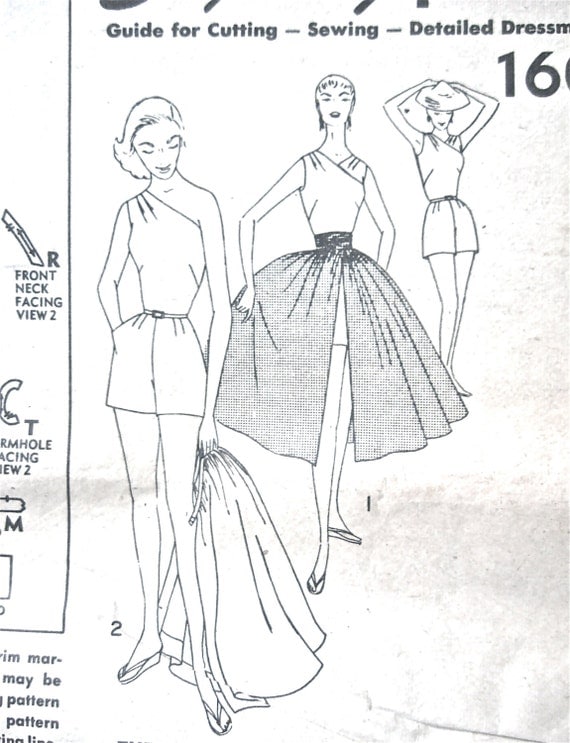 This is one of my favorite playsuit patterns! Simplicity 1605.
This pattern can be used as a playsuit, or I've even made the top and shorts into separates.
I really fell in love with this fabric. Now, I must make a confession and let you know that this is outdoor fabric. Yes, the material you use to make lawn cushions. I will tell you, that it was quite comfortable. The only down side is that you MUST overlock it, and it needs to be dry cleaned.
My little helper, overseeing my project
Another aquatic outdoor material I fell in love with. I'm making a two piece playsuit out of it!
Such a comfortable and EASY pattern to sew!
Missy
http://www.technicolorcutie.com