I haven't posted here in a long while. We have been going through a crazy move, and we still aren't finished. We aren't even sure where we will end up! There are possibilities of other states and all kinds of things! But I digress.
I recently found a Rose Marie Reid swimsuit from the 1950s and an estate sale. It is SUPER fabulous, and it even fits me like a glove! And then today while fooling around on the internet I found what is supposed to be a 1956 Ad for Rose Marie Reid! I think it's my swimsuit in the AD! How awesome is that??? Of course, the one in the ad is somewhat different with no white trim, but otherwise it looks exactly the same!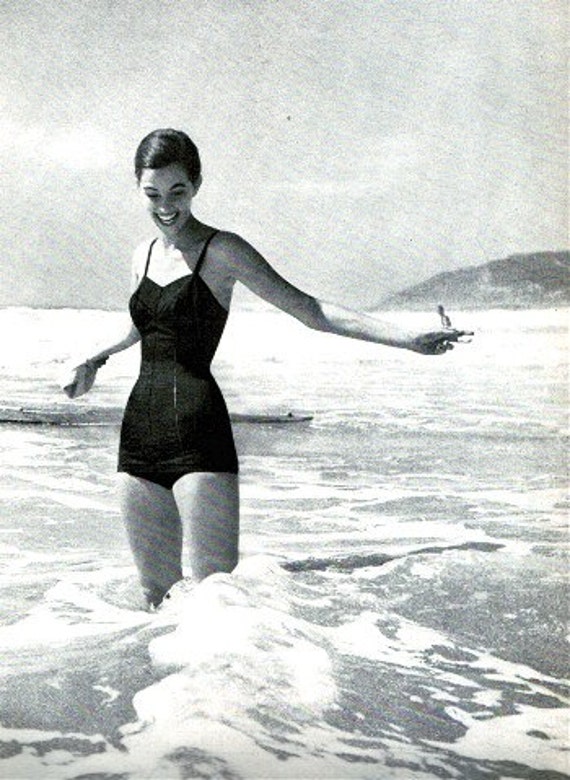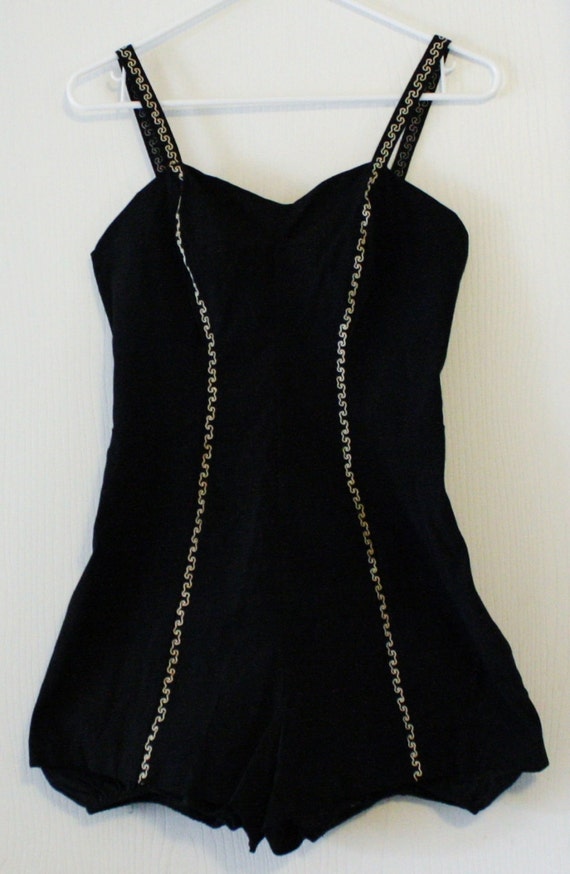 Fore more about me, my finds, and my crafting visit my blog! EleanorMeriwether.blogspot.com!