Hi fellow sewists!
I've just written a post on my Crimson Gardenia blog on the amazing difference that photography can make to the way clothing looks.
I'm sure we've all been fooled by an amazing looking drawing on a sewing envelope only to be underwhelmed by the results and then notice that the artist has drawn the waist smaller than a human hand, but I've come across a beautiful example of photography being quite deceptive too.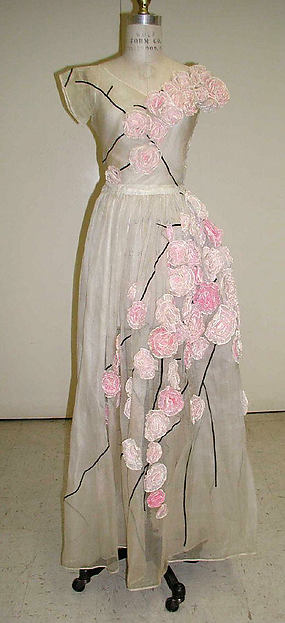 I would love to say that I would grab this in a heartbeat, but I'm not sure that I would. More fool me though… because…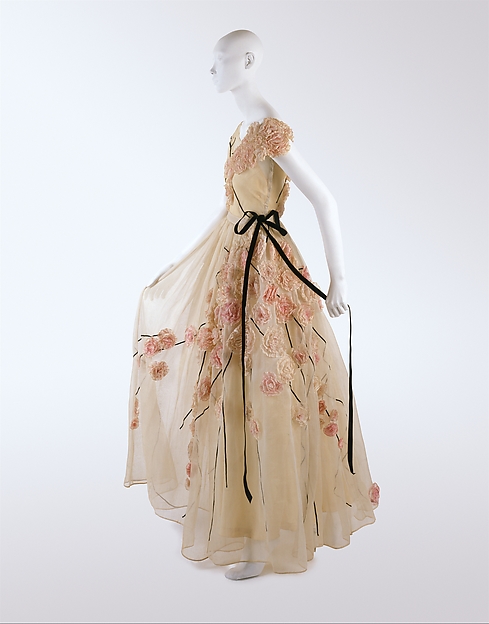 *sigh* I wish my imagination worked better than it clearly does! 🙂
Check out my blog for more detail and my Pinterest board for more amazing vintage beauties.
Denise
PS. No, I don't own this piece of loveliness… it's safely homed at The Metropolitan Museum Of Art.