So, I have another vintage dress in the works but grading up takes a while. In the meantime, I've made this winter version of Colette Pattern's Macaron dress to wear on Christmas Day. The yoke is a plain polyester but the body is a vintage cotton twill found at a cool vintage fabric store off Brick Lane in London, called The Shop*.
For anyone who likes clambering through piles of old fabric in tiny little stores, I definitely reccomend a visit (ps. they get new deliveries every Thursday). This piece was about 3 yards long and very narrow (35in at most) and cost £6.50, so not as cheap as a charity shop score but still a good deal.
I really like the retro feel of this pattern so I also added some cute cuffs inspired by Adey's version of vintage Simplicity 3074 on the Sew Weekly.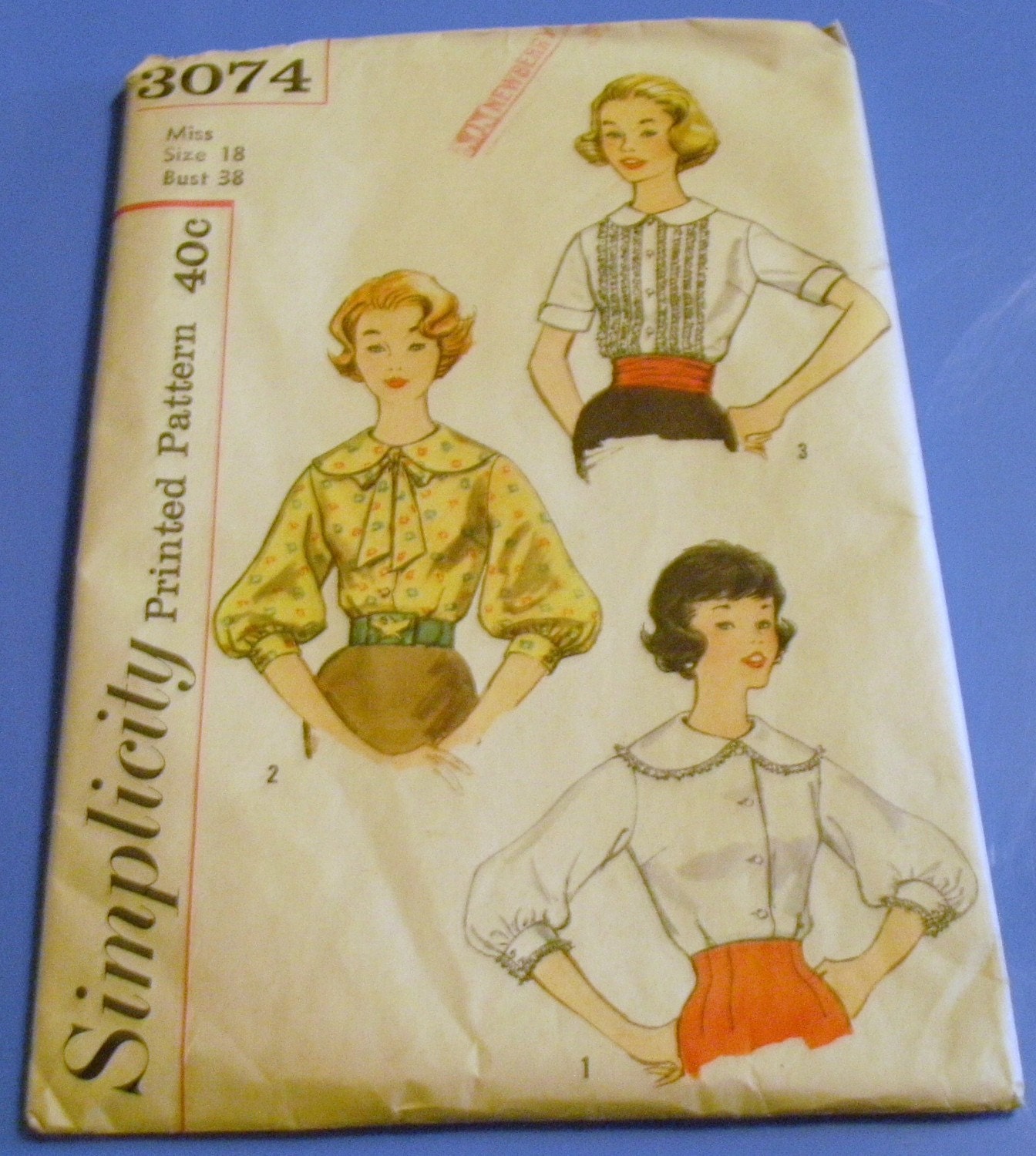 They were so easy to do and now I want them on everything!
More details blogged here.
*Disclaimer: I'm in no way affiliated with this shop 🙂