i had planned to show a few photos of my s2522 cape here and on my blog, but actually only recently got decent ones. so forgive me for sharing them in this separate and delayed post.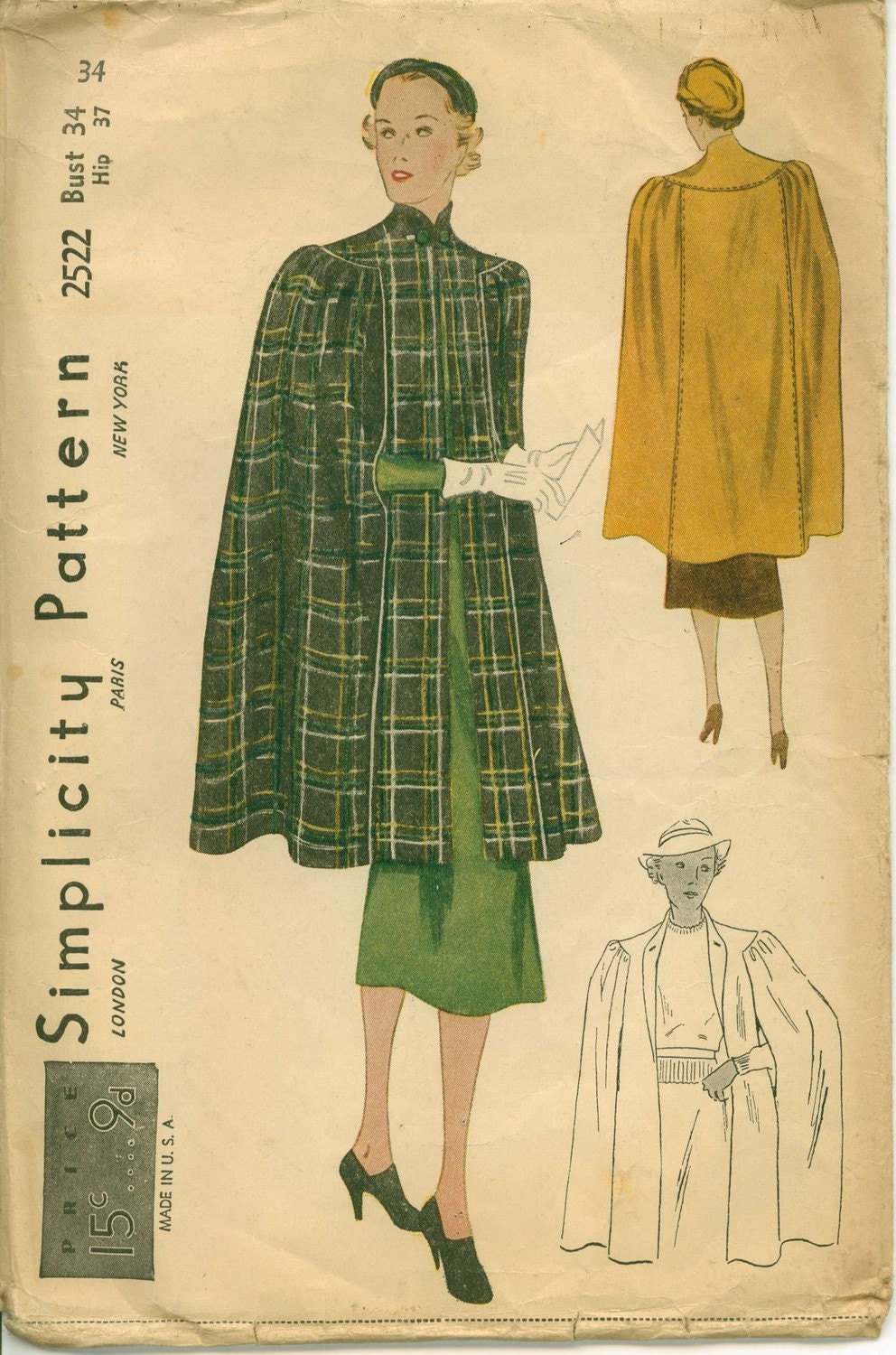 i had planned to post finished photos of my insane S2522 cape from my recent trip to paris–only i ended up only wearing it one day! and i didn't take a photo!
it's interesting how sometimes, when you are planning a garment, you see it styled very specifically. in this instance i had a clear vision of what the ideal "under garment" for this cape would be–a great blouse, a short skirt about the length of the cape, and a killer pair of boots. and you know what? it looked…ok.
who would have guessed that a great outfit for the cape would be that casual fridays classic, trousers and a button-down shirt?
blouse: elizabeth and james
trousers: madewell "widelegger"
belt: j. crew
scarf: hermes "Nuées Imaginaires"