Hi Sew Retro! I haven't posted in a while but that's because I've been busy sewing. I recently bought Simplicity 4986 and made four versions of everyone's favorite housedress, the Swirl dress.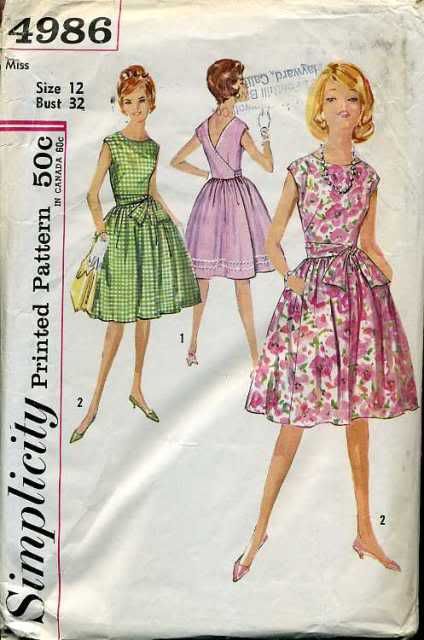 Here's my original Swirl I modeled them after:
And here's my four replicas:
I've worn all four already and the buttercream eyelet one is my favorite. I had to stop at four or this dress will overtake my closet! It's a really quick and easy sew. You can read more at my blog!