Hello everyone! I am new to the blog and new to sewing as well. My husband got me a sewing machine around a year and a half ago and now I'm hooked. After reading this blog it makes me want to sew and make beautiful clothes like all of you.
Can anyone recommend any beginner sewing blogs for me to follow? Or any fun blogs in general, I need some friends on here 🙂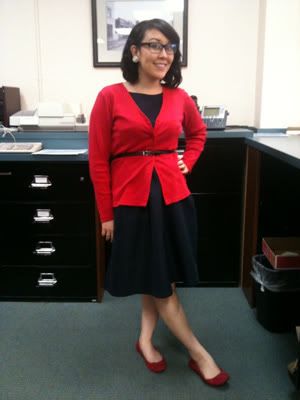 This is the first dress I have made. It took a long time, but it's finally done and I am ready for my next project.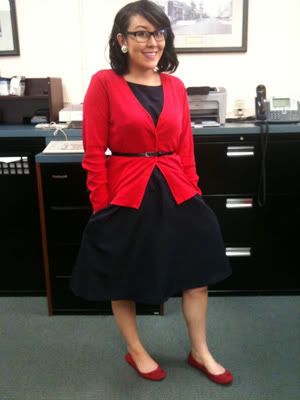 Showing off my pockets, the hardest part!