After a few months of making mostly 50's and 60's looks, I thought I'd give the 70's a try. I recently made two dresses from this pattern, View 3: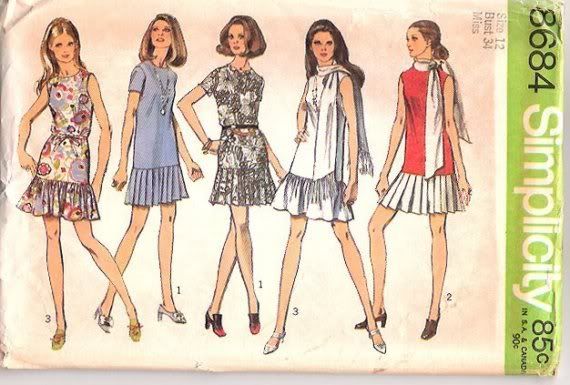 I first made a wearable muslin out of this thrifted sheet.
Then I made another one out of this cotton I picked up at the antique store for $8.
Both were incredibly easy to make and I love how they turned out. I've already worn the blue and yellow one.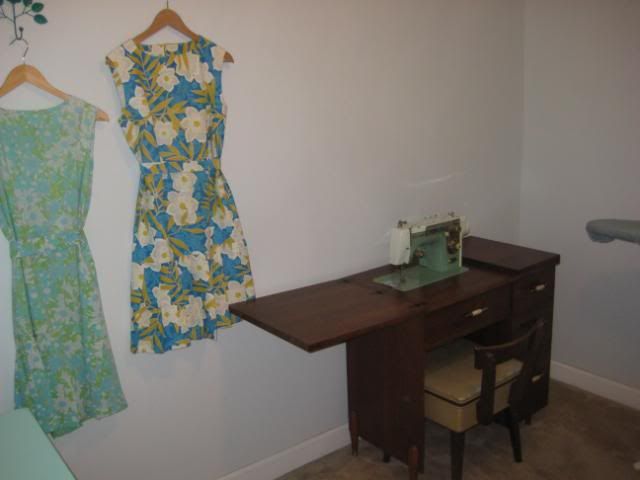 I also bought a new (vintage) sewing machine and completely overhauled my sewing room. You can read all about it on my blog.
XXO,
Amy