Good morning!
I am in need of some help/suggestions from you lovely people out there.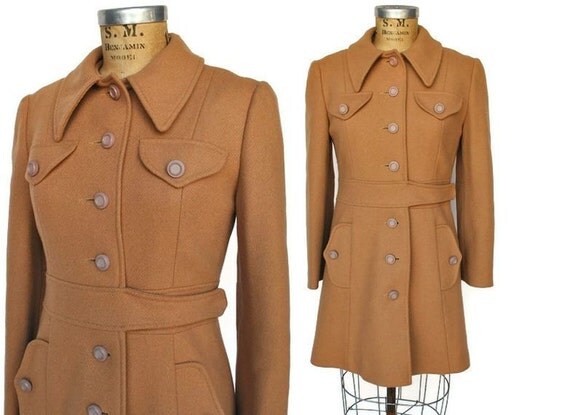 I saw a while back this coat and immediately fell in love with it, problem was (before it had gotten reserved) it would be a tad too small and I couldn't justify spending money on something that I wouldn't be able to wear currently.
Next best step, make it myself! Only problem with that is that I don't know what kind of pattern to use and all I have in my stash is 40's blazers.
If anyone has any suggestions as far as a pattern or altering a blazer pattern to suit this it would be much appreciated!