I'm not much of a country girl but I couldn't resist adding a bit of western flare to my blue chambray dress!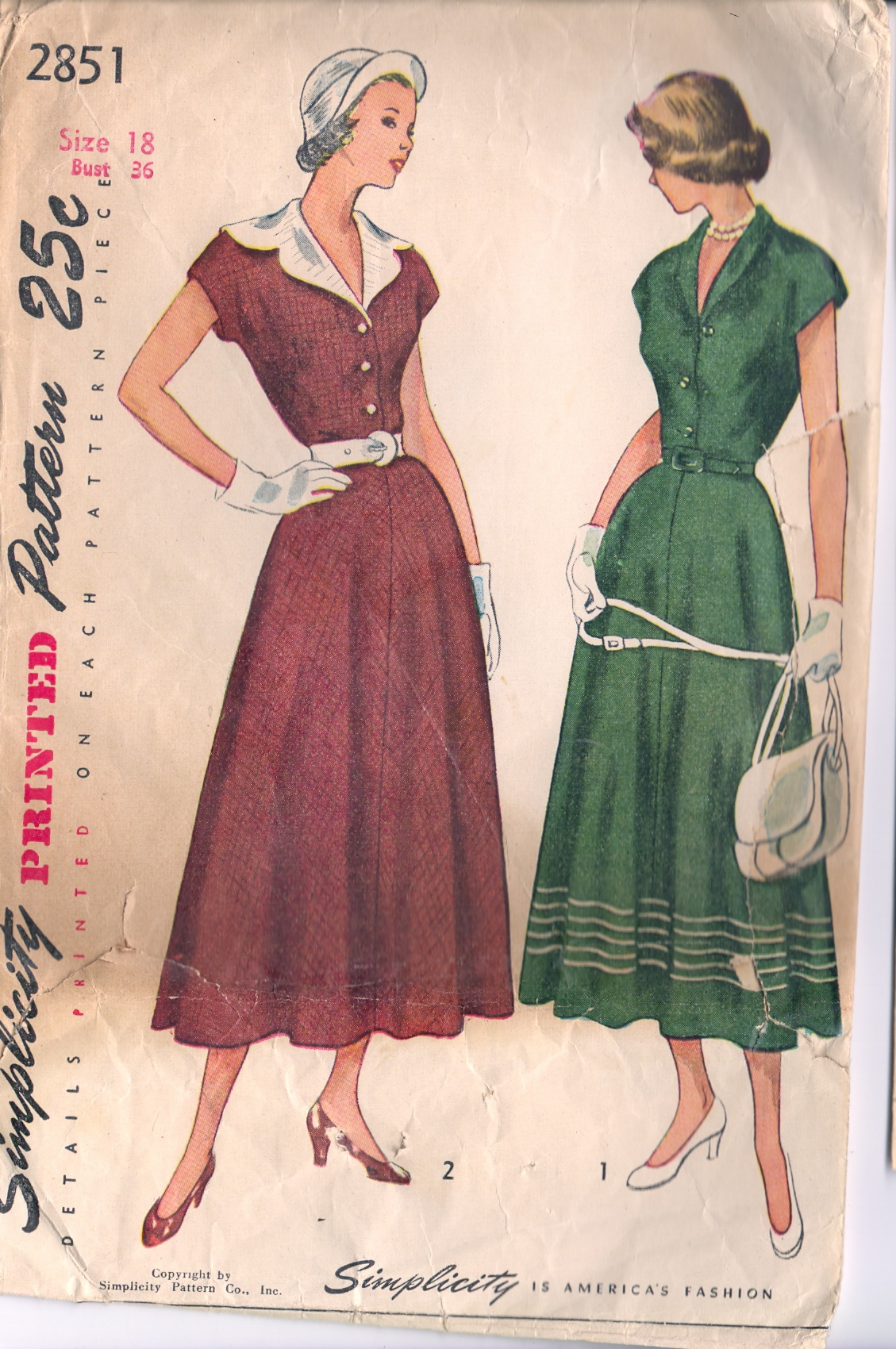 I used Simplicity 2851 from 1949. I just love late 40s looks!
I used these cute metal buttons with stars and faux top stitching. And of course, it needed a self fabric belt!
More photos and construction details here.