Hello, We Sew Retro-ers!  I just finished a project and I am so happy with how it turned out that I decided to share it here!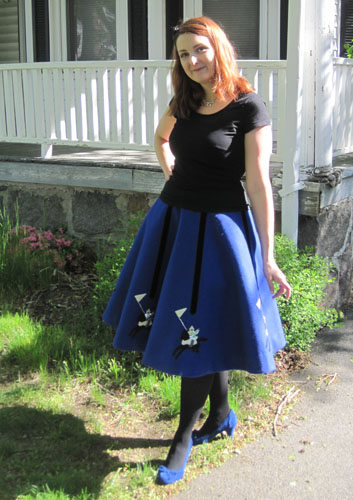 I made this skirt for a special event held at the Higgins Armory museum in Worcester, MA. I used McCall's #1851, which has been in my collection for a while but honestly, I never had any intention of making it up. . . Until I found occasion to visit a museum that contains nothing but armour and swords!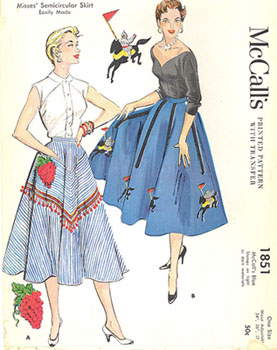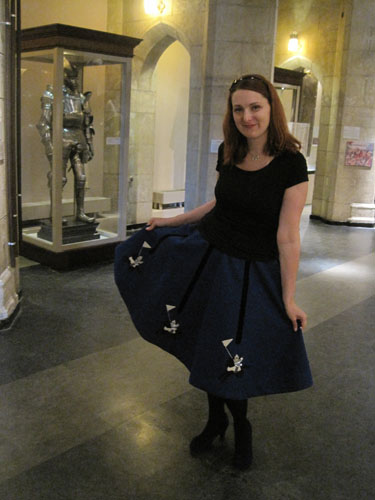 More pictures and info can be seen on my blog.