Massive congrats to  old-fashioned-girl who won our giveaway for $35 to spend at Bessie Miller Vintage. Check your inbox for an email from me !
If you didn't win, you can console yourself with 15% off anything at Bessie Miller Vintage until March 15th with the coupon code BLOGGIN15
Bessie's patterns are already super affordable so with a coupon it's almost daylight robbery.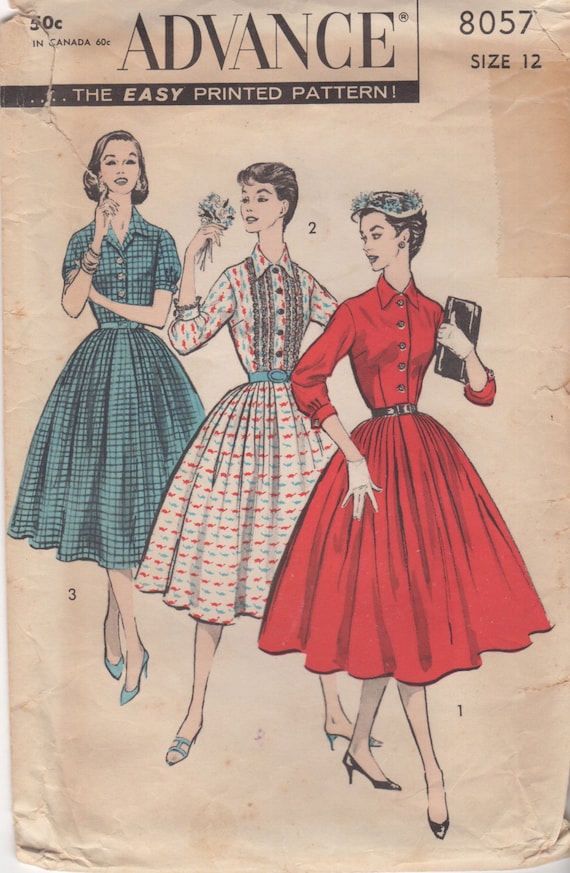 You'll remember we were talking about my pattern chaos last week…well, I literally went through every box of patterns in my possession to try to weed some out and I found some real beauties that I had completely forgotten about. I'll be sharing them over on our facebook page next week. Pattern reorganization had to take a backseat to a sick two-year-old this week, but she's on the mend so I'll be back at it soon! For now, I need some quality time with a cup of tea and House of Cards (PS. anyone else think the British original was better? ). Have a great weekend!