Jade Brandt just popped up on etsy asking for sources for hat patterns from the 1920s to the 1950s, and being a nosy person I went and peeked at her shop.
Be still my heart…she makes hats from vintage patterns…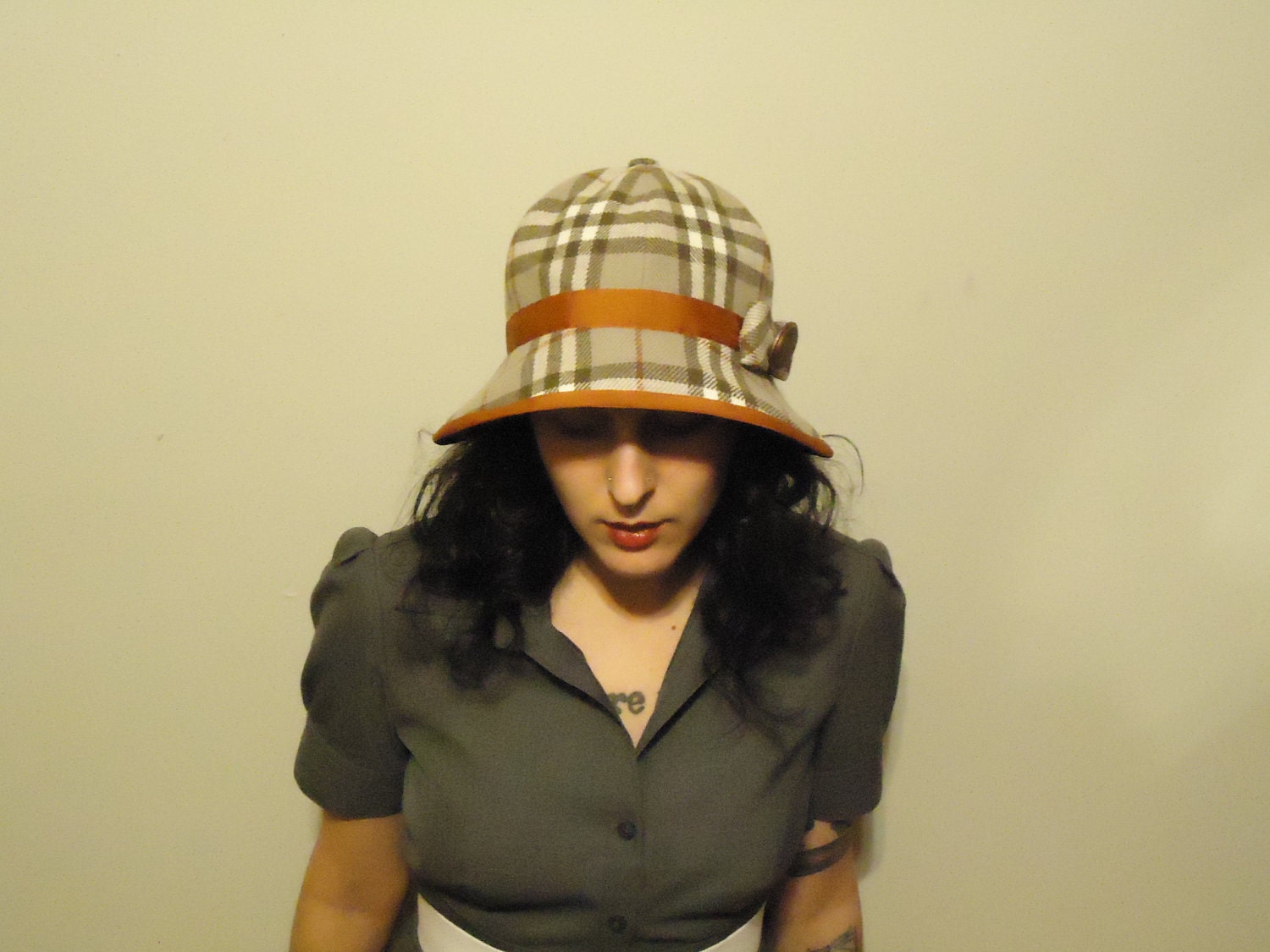 In a completely selfish act, I'd like to help her find more hat patterns so I can see what she does with them.
So many of us here either run our own pattern store or have pattern stores galore in our bookmarks, so if you can help point Jade in the direction of some hat patterns from the 1920s, 1930s, 1940s or 1950s, please drop a link in the comments.