Hello all, I hope you're having a lovely weekend.
Today we just began the lingerie sew along over on A Few Threads Loose with a bra pattern.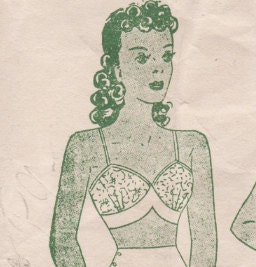 I have started with a super easy light weight flannel to take some of the intimidation out of sewing lingerie and we're using a pdf printable pattern. Everyone is welcome, and I'm sure the more people who join in, the fewer mistakes I'm likely to make!