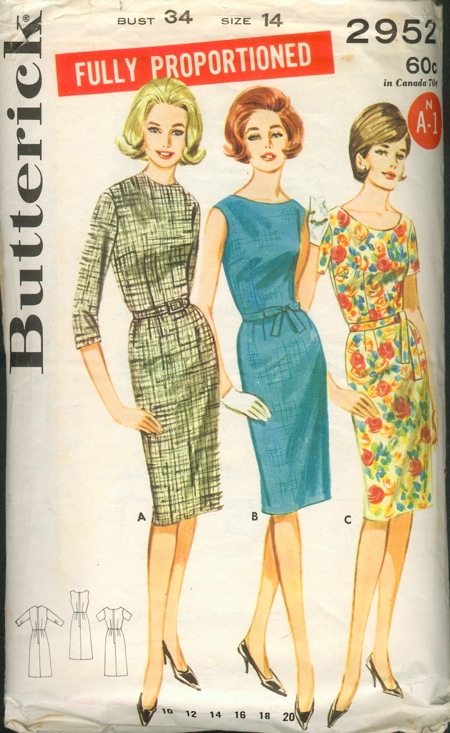 I ordered this pattern (Butterick 2952) a few weeks ago, along with another vintage Butterick pattern (my first vintage patterns!), and sewed View B last weekend.
The fit isn't perfect, but I'm happy with it. I think I'm addicted to red clothing at the moment… but it isn't too bad yet, this is only my second red dress 🙂
More pictures and info on the project on my blog.