Hello,
I found some time to make a simple top, but I don't know which era it is from. I'm thinking perhaps late 60s or early 70s. What do you think?
Here's the pattern: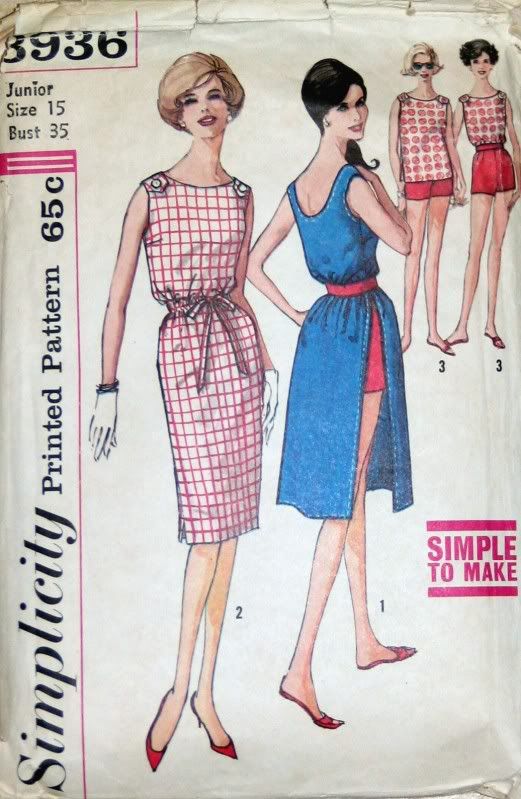 It is Simplicity 3936.
And here's the top that I made: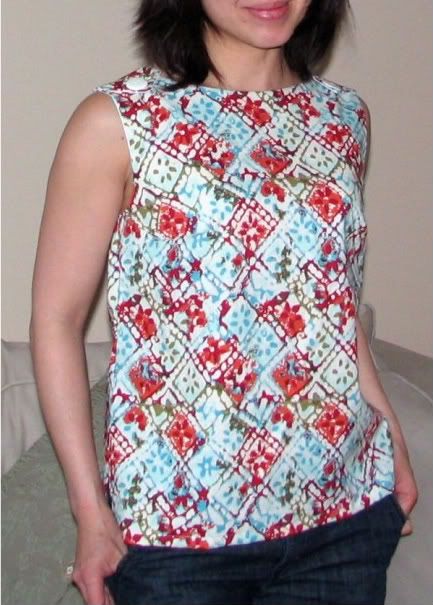 It's a really comfortable top, and I'm quite happy with it.
Next up on the block for vintage patterns are a dress and another top.
Happy Sewing!