i made up one of the new retro Buttericks, 5214, over the past couple of days. I'm really impressed by how much it looks like the pic on the envelope and this shaping. I was looking for a suit pattern with just that sort of flare at the hips and then this one came out of Butterick and I was very happy, lol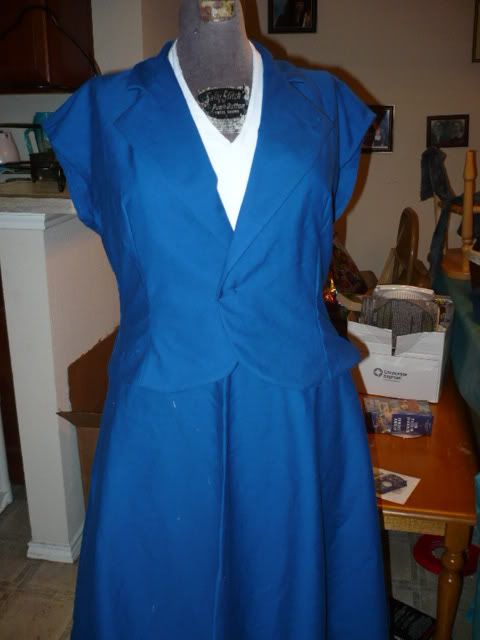 Here is a side view of the dress without the jacket.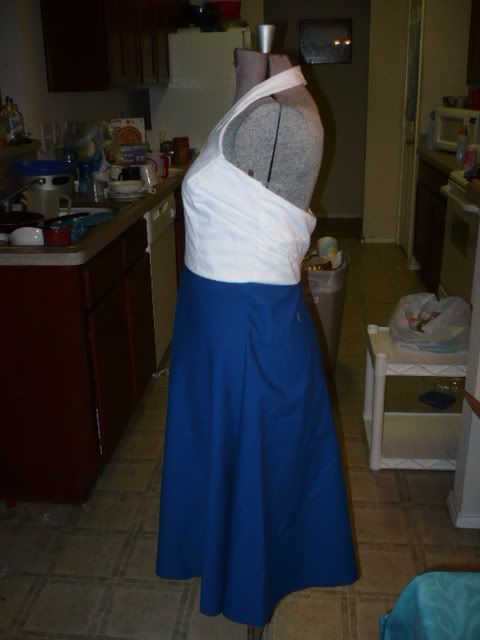 I made up Butterick 5152 less recently (think last February), but never got around to taking a picture. I love the pockets and drape of it. I think I'll make it as an actual robe next time.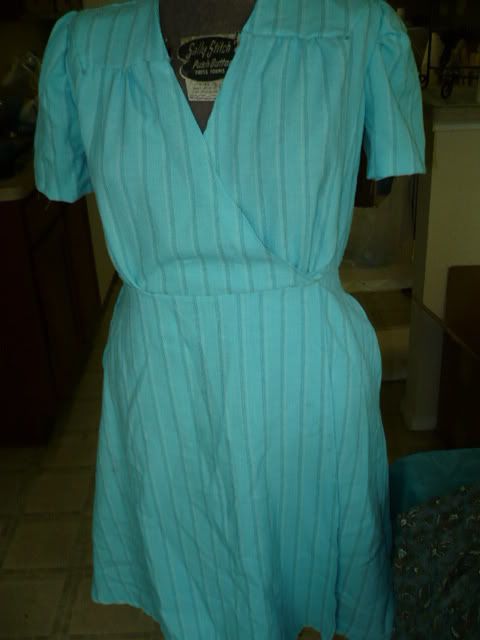 And this is the back view…